Macmillan Coffee Morning
September 27, 2022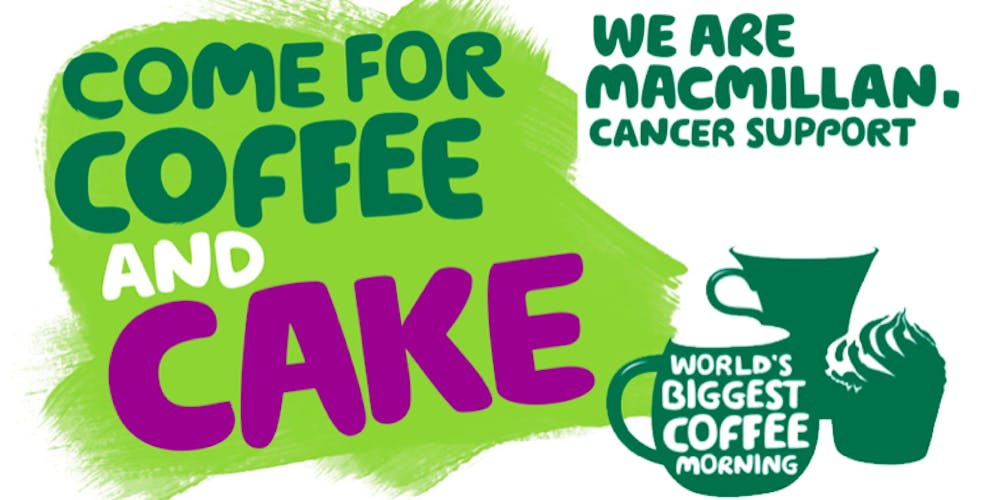 Once again we are supporting Macmillan Cancer Support and will be holding a coffee morning on Friday 30th September 2022 between 10.00-11.15 am. 
Your donations would be greatly appreciated one again but please do not feel obliged to bring cakes, your company is more important.
Should you be unable to attend and wish to make a donation to the Macmillan charity, please send it in with your son/daughter in a sealed envelope or you can use our personal Coffee Morning page link: https://thyg.uk/BUS007373779
We look forward to seeing you on this date.